Prezzo ridotto!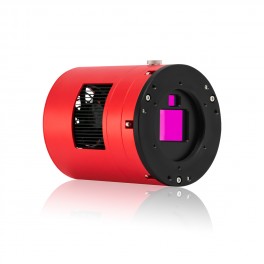 Ingrandisci
ASI2600MC DUO
ASI - ZWoptical
Rimuovi questo prodotto dai miei preferiti
Aggiungi questo prodotto ai miei preferiti.
The ASI2600MC Duo combines imaging and guiding sensors in one compact body. The main sensor is the Sony IMX571 coming with a native 16-bit ADC,14stops dynamic range, and a 3.76um square pixel array.