Prezzo ridotto!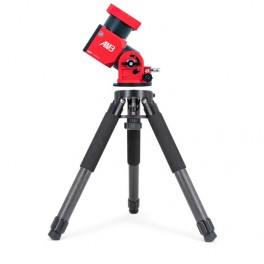 Ingrandisci
Montatura ZWO AM3 Harmonic + TC40
ASI - ZWoptical
Rimuovi questo prodotto dai miei preferiti
Aggiungi questo prodotto ai miei preferiti.
No need for a counterweight. With a self-weight of 3.9kg, AM3 has a large load capacity from 8kg to 13kg. While portability is very important, stability is also essential in use.